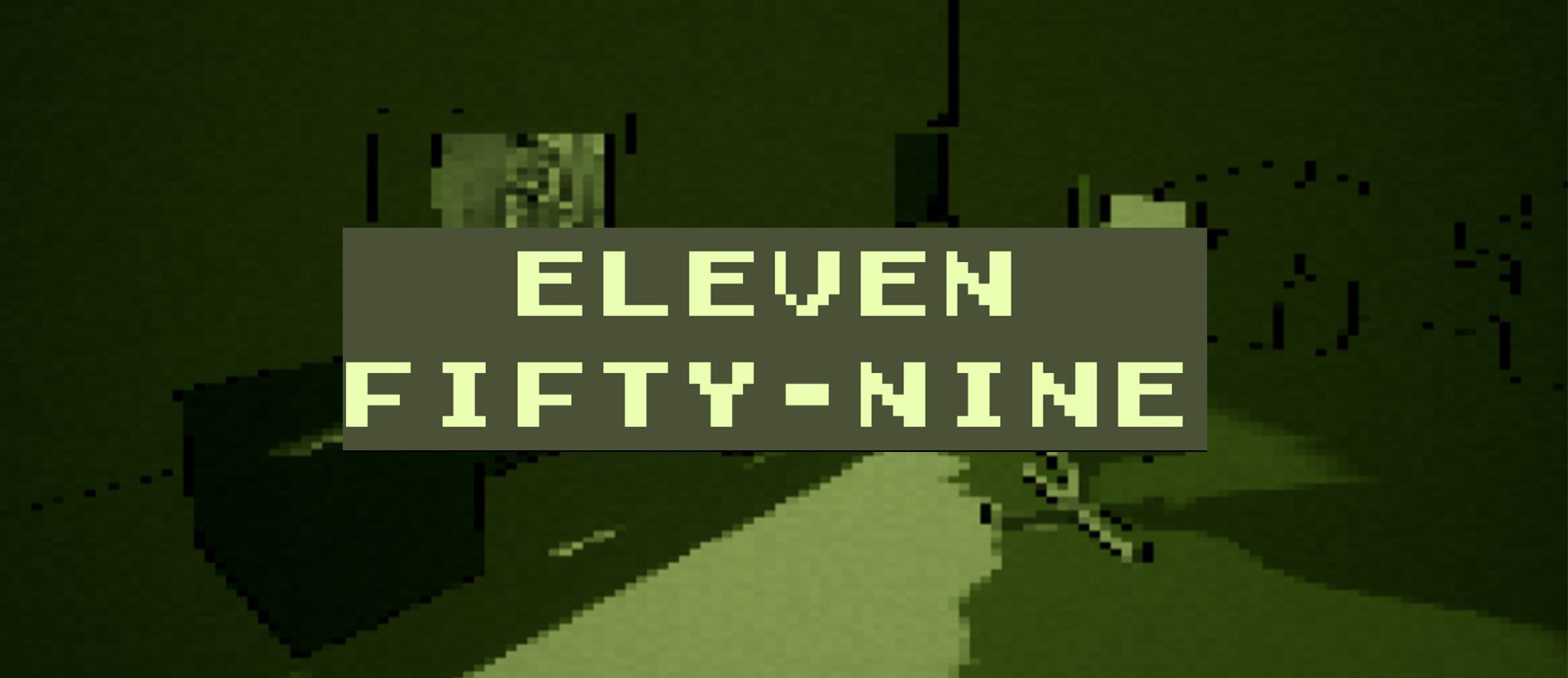 11:59 (Preview)
[Development Journal 6/28] To all who played the demo!
---
Hi guys!
It's overwhelming to me to see so many people playing my game and having fun with it. But it also made me felt really bad because this is only just a super short demo, and also because the development for this game was paused. This game's idea was created by me with another amazing person, but unfortunately, he can't work on it anymore, so I stopped making it.
Thanks to all who played the demo of the game 11:59, this game's development is restarted. It's may take a while to get all the old file working, I will keep posting those development journals to keep you guys updated. Thank you so much.

-- Sam from Luhi Game Dev Club